Micro Projects and Workshops
Conveniently repeatable, predictable, and nicely packaged. Thus, we're able to offer these services at a competitive fixed price. In addition, we've gotten very good at executing them.
Perhaps you're starting a new project. Want to find out a little more about the tech landscape surrounding your idea? Book a Napkin Research Project. Need some help with mockups, requirements, and architecture? Consider a Design Workshop as a project springboard!
Or maybe you're dealing with an old existing application. Our software archaeological dig is an excellent value if you have legacy software with no documentation.
Napkin Research project
$89 or pay with credits
Got a product idea, new technology, vertical, etc?

Is it on a napkin?

We'll research the topic

Then we'll provide some search results, articles, findings

Includes one 15 min intro call and up to 2 hours of research
Buy Now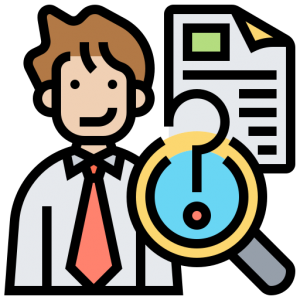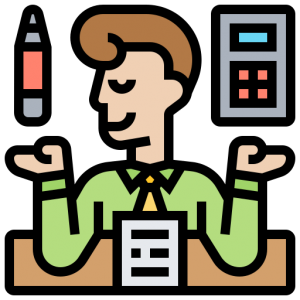 Second Opinion / Bid Eval
$89 or pay with credits
We'll help you evaluate a bid/proposal that you've received. Strictly objective.
Buy Now
Design
Workshop
Collaborative Event

2-3 hrs
work through technical details of a specific initiative

4-5 hrs
Refine Product Requirements
Build Product Backlog

8-9 hrs
Design
Backlog development
Software Archaeology
$899/dig or pay with credits
Legacy software… not unlike an archaeological site. It likely hasn't been touched by human hands for years and we may not be in contact with the original creators. And like an archaeological site, we may not recover all of the missing pieces. As software archaeologists, we'll dig in to your legacy software and uncover enough of it to understand how it works. Then, we'll document how to make changes, build, test, and deploy. The deliverables for this service are mostly documentation. Any developer who takes on the project in the future will be well prepared to hit the ground running.
Buy Now